We SHUNDA manufacturer Have 20 Years experience in Nylon Board/Sheet,Nylon Rod,PP Rod, MC Casting Nylon Rod ,Nylon Tube,Nylon Gear,Nylon Pulley ,Nylon Sleeve ,Nylon Pad ,Nylon Ball ,Nylon Flange ,Nylon Chain ,Nylon Connection ,Nylon Stick ,Nylon Screw&Nuts ,Nylon Wheel ,Nylon Fitting ,Etc
The process is roughly divided into: MC static molding, extrusion molding, polymerization molding.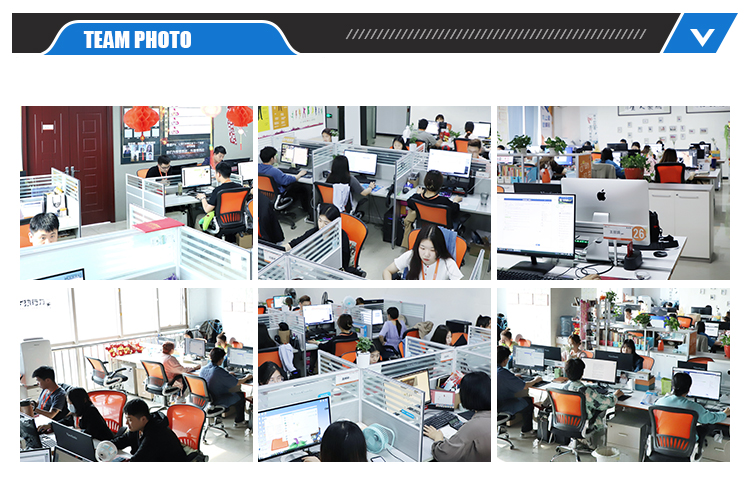 Shunda Mission: Creative design, high quality products, Best Service, Shunda will be your best Choice.

― Thank you!