We SHUNDA manufacturer Have 20 Years experience in Plastic Sheet :Nylon Sheet, HDPE Sheet, UHMWPE Sheet , ABS Sheet. Plastic Rod : Nylon Rod , PP rod, ABS Rod , PTFE Rod. Plastic Tube: Nylon Tube , ABS Tube, PP Tube and Special-Shaped Parts. 
Welcome OEM/ODM, And we can almost make all kinds of plastic products. Welcome to visit our factory.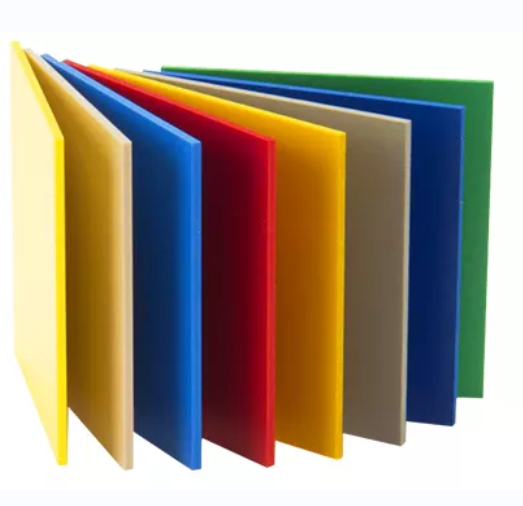 UHMWPE sheet:
 Advantages:
 Very high abrasion resistance and impact resistance
Low coefficient of friction
Self-lubricating on non-adhesive surfaces
Reduce maintenance costs and extend equipment life
Corrosion resistance
Extremely robust
Good chemical resistance
Low moisture absorption
Ultra-high Molecular Weight Polyethylene(UHMWPE) Sheet to solve friction, wear and material flow problems in many areas of industry. The material is distinguished for its outstanding sliding properties, extreme wear resistance, high impact strength and very high resistance to chemicals and has established itself in technical applications.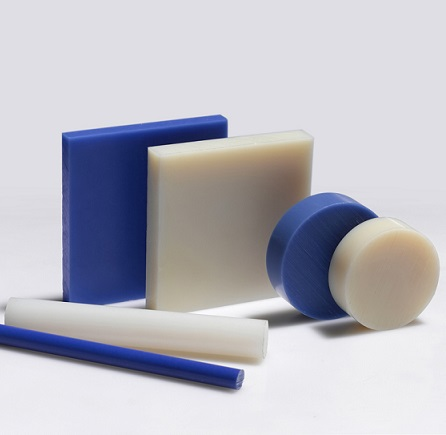 Nylon Rod:
Nylon was the first engineering resin and has been used in applications ranging from electronic, marine, and automotive industries to fibers used to make carpet. Nylon rod has outstanding wear resistance and low frictional properties.
Nylon has very good temperature, chemical, and impact properties. Parts machined or fabricated from nylon are light weight and corrosion resistant. Low friction, good abrasion resistance and the ability to operate without lubrication, qualify the nylons for such applications. Parts machined or fabricated from nylon are light weight and corrosion resistant. In addition, nylon's excellent load bearing capability, wear resistance and impact resistance make it ideal for demanding construction environments.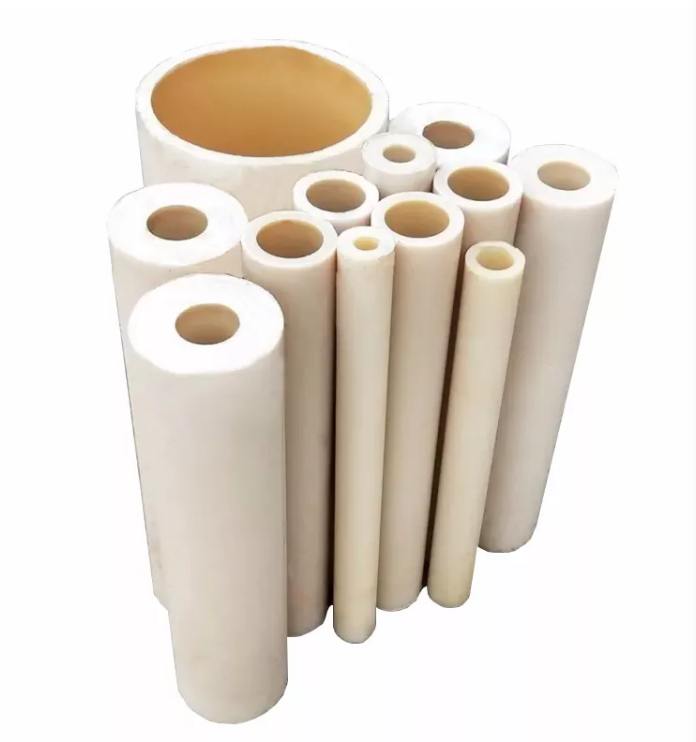 ABS Tube:
ABS (acrylonitrile-butadiene-styrene) is a thermoplastic resin first developed in the 1950s in oil, gas, and chemical operations. ABS tube and pipe systems provide a smoother interior finish, superior flow and are more accessible and less expensive to install than metal piping.
ABS, or acrylonitrile butadiene styrene, is a plastic pipe that generally comes in black. It can be used for indoor or outdoor plumbing, generally as a drain, waste, or vent pipe as well as sewer pipe and electrical wire insulation. ABS is a strong, rigid pipe that works great underground and in extremely cold temperatures. ABS pipe should not be installed where it is subject to sun exposure, as the light can degrade the plastic. 
We also more produce HDPE board/sheet, Pe board/sheet, UHMWPE board/sheet, Nylon tube, PTFE rod, all kinds of Special-shaped parts etc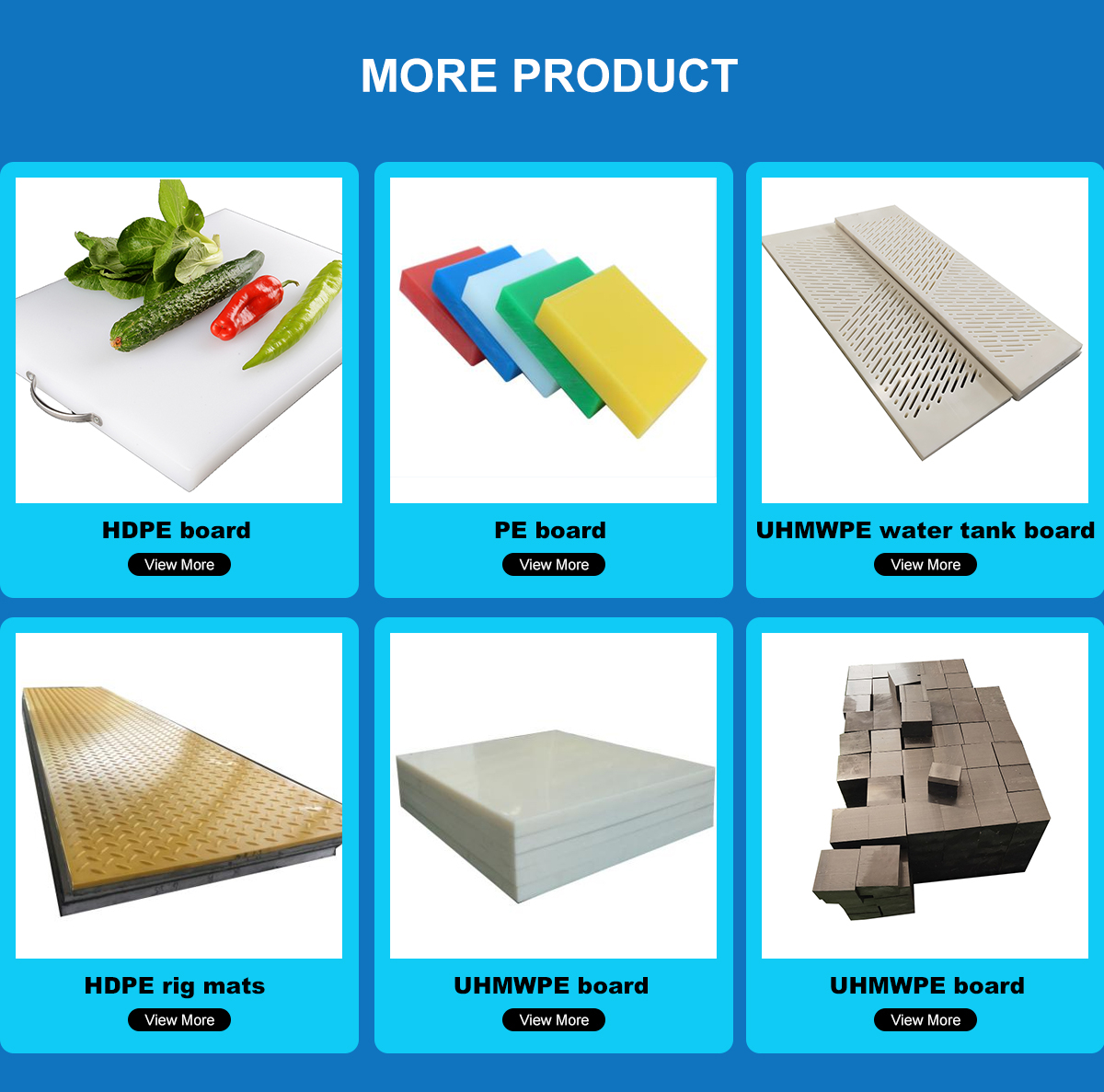 They are used in :Electric Power Industry, machinery and equipment, aviation industry, petrochemical industry, automobile industry, chemical machinery etc.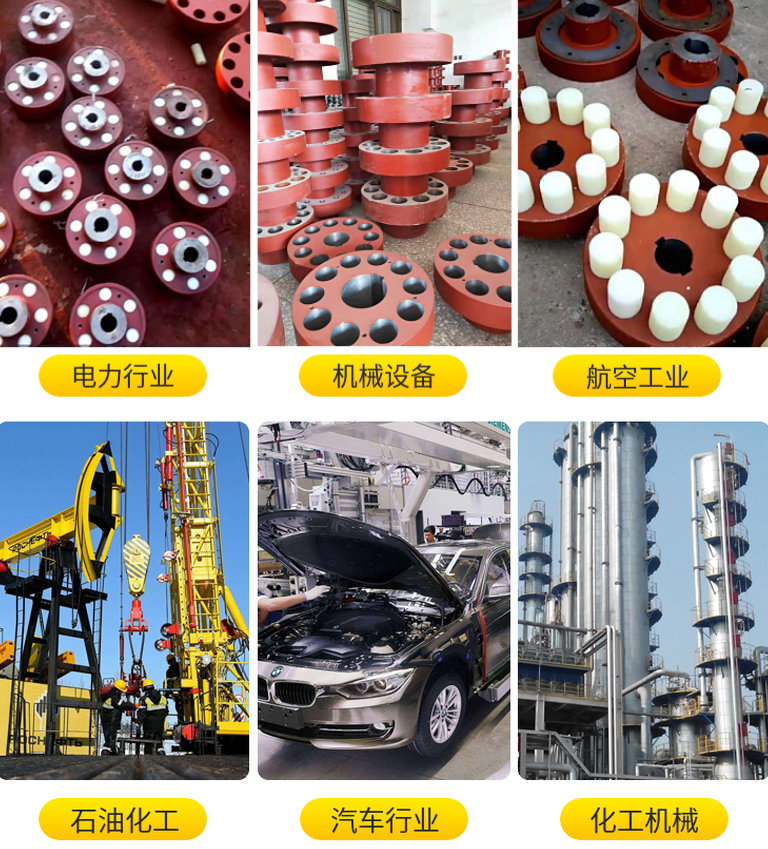 We insist on the principle of customers first, quality first, best price and service. And we hope to establish a long-term business relationship with you.
---
Post time: Feb-17-2023